ServiceOps allows you to create multiple business hours to facilitate incident resolution within the defined SLAs across various time zones. In addition, business hours help in the effective calculation of average ticket handling time. Technicians can work for a predefined set of budgeted hours rather than working across calendar hours.
Why do you need a business hour?
Having one set of "official business hours" is appropriate when the teams sit out of one big office and log in and log out at the same time. But, when the teams work from multiple geographies or at different timings, it makes sense for businesses to have a separate set of business hours for each team functioning from different locations.
How do business hours work in ServiceOps?
When a support team is always there to help a customer across different or overlapping time zones, it becomes important to define SLAs based on the customer's requirements or other ticket dependencies.
Motadata ServiceOps enables admins to configure conditions that allow them to define their business hours for specific technician groups.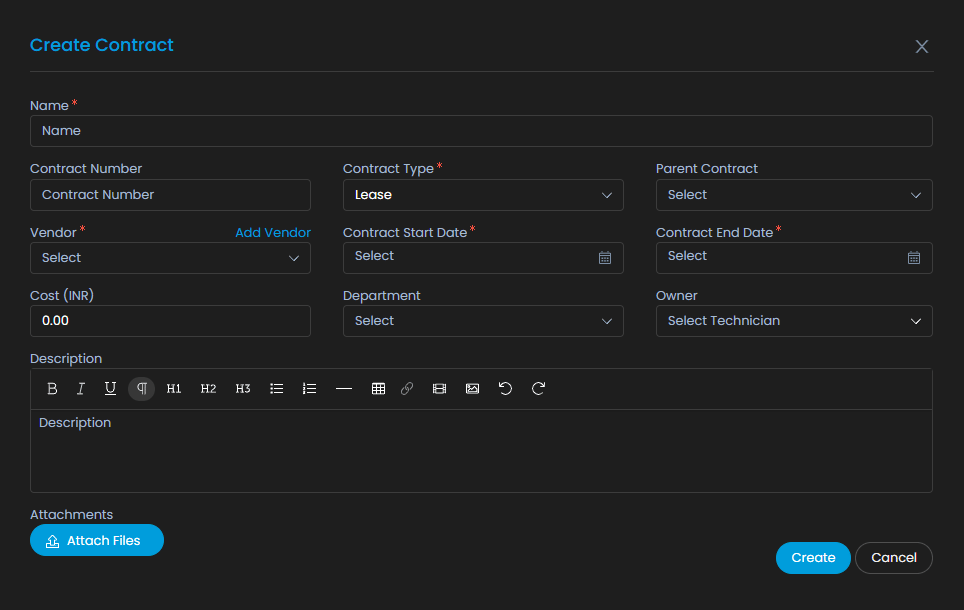 Business hours must be associated with Technician Group, which will be associated with SLA for Business hours to come into effect. You can also define your business hours based on locations. So, customized business hours are also possible.
Having defined business hours helps businesses control a Request's available response time and resolution time (holidays are optional and can be removed or included in the SLA calculation). The portal also allows users to set a break time.
For more information, read – The user guide for defining business hours