Eliminate Risks With
IT Change Management
Minimize the Risk and Impact of Changes in your IT Infrastructure with our ITIL-aligned Change Management Module that has Dedicated Stages to Bring Control and Increase the Efficiency of Every Rollout.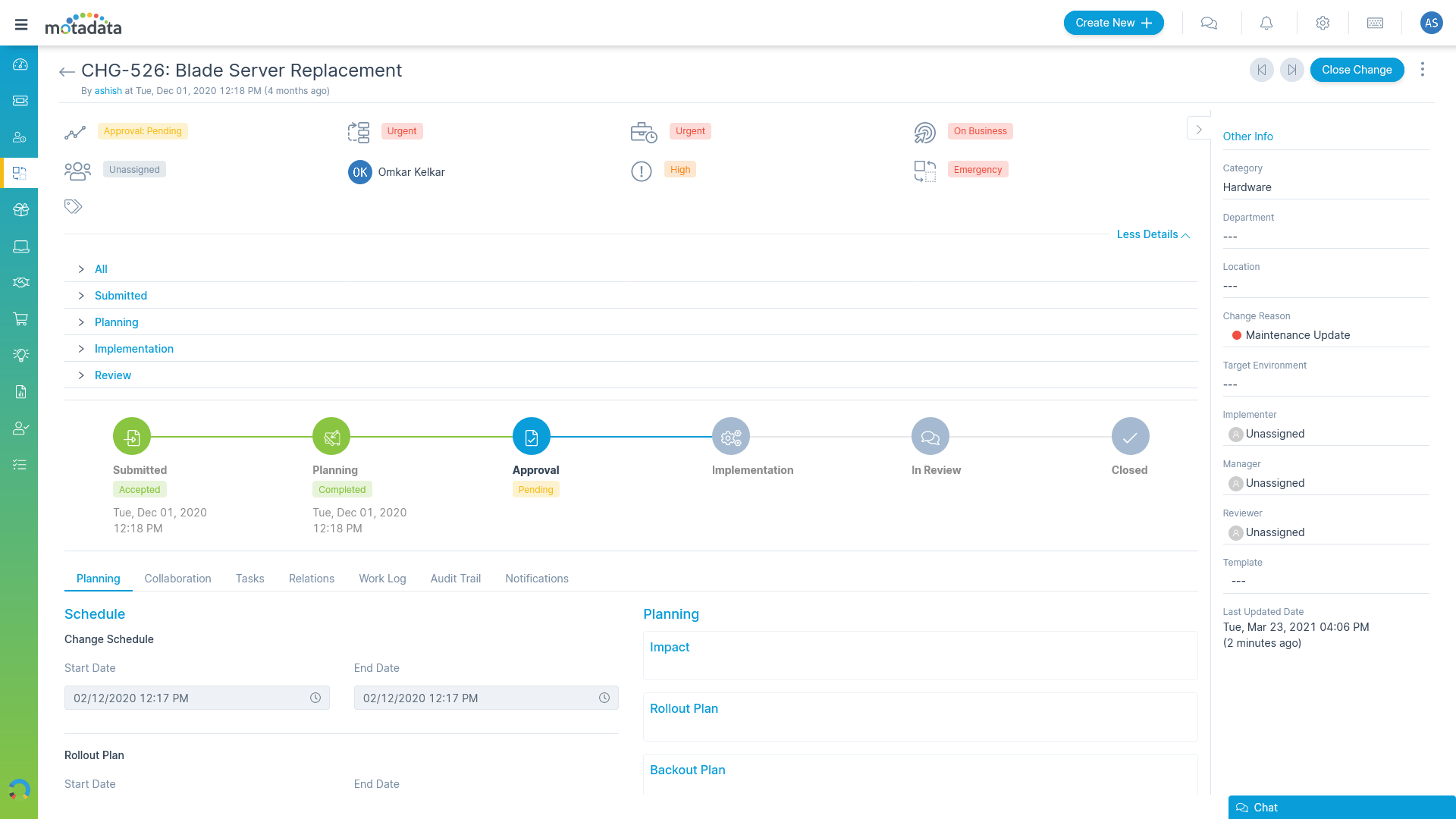 Track Changes through Multiple Stages
Allow your change managers to visually track changes through:
Highlighted stages
Stage-wise approvals
Tracking relationships with other ITIL modules
Key Benefits
Visibility
Accountability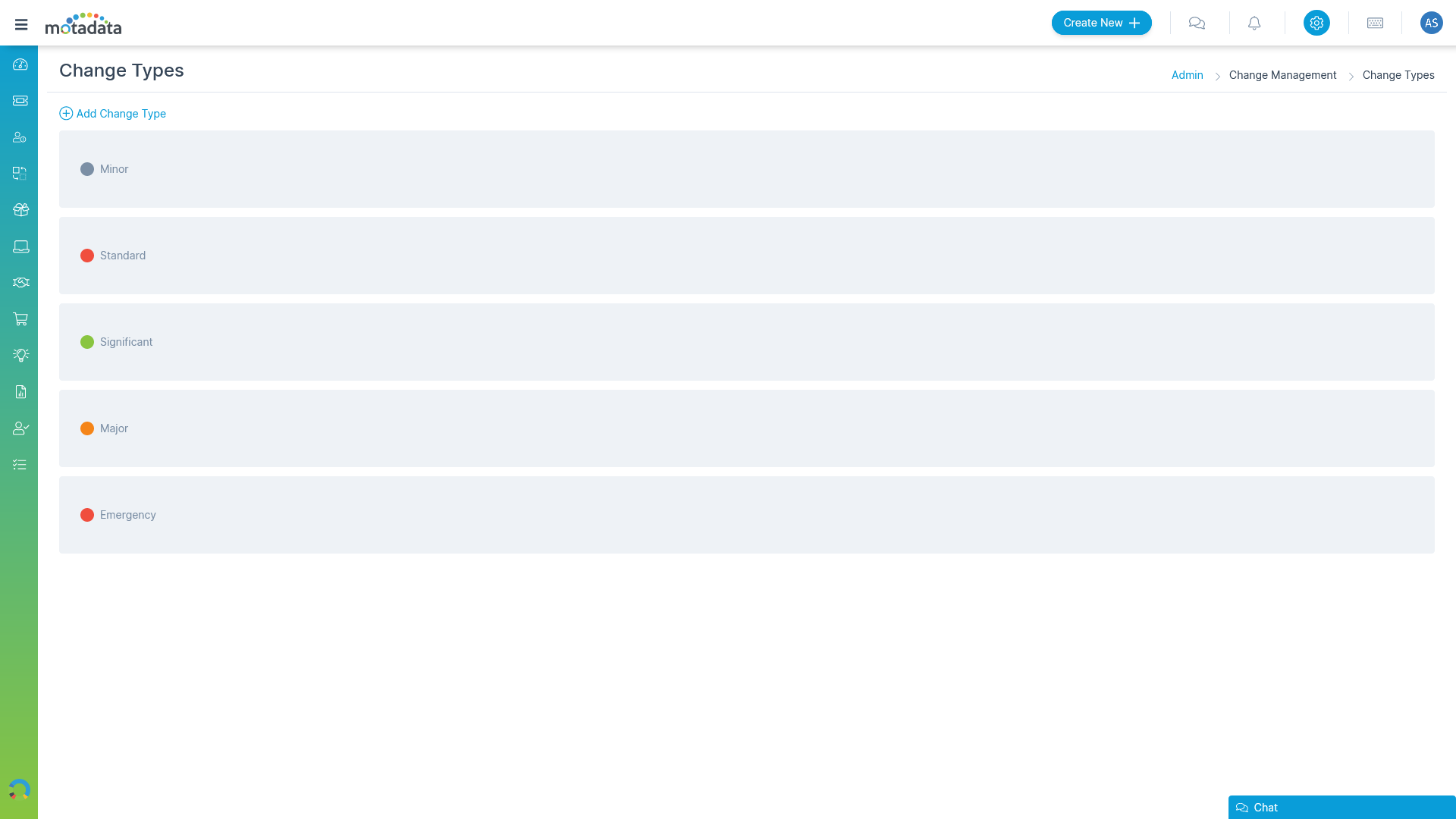 Prioritize Changes based on Change Types
Easily differentiate changes since not all IT changes are the same.
Create Standard Change
Create Emergency Change
Create Significant Change
Key Benefits
Better Prioritization
Better Management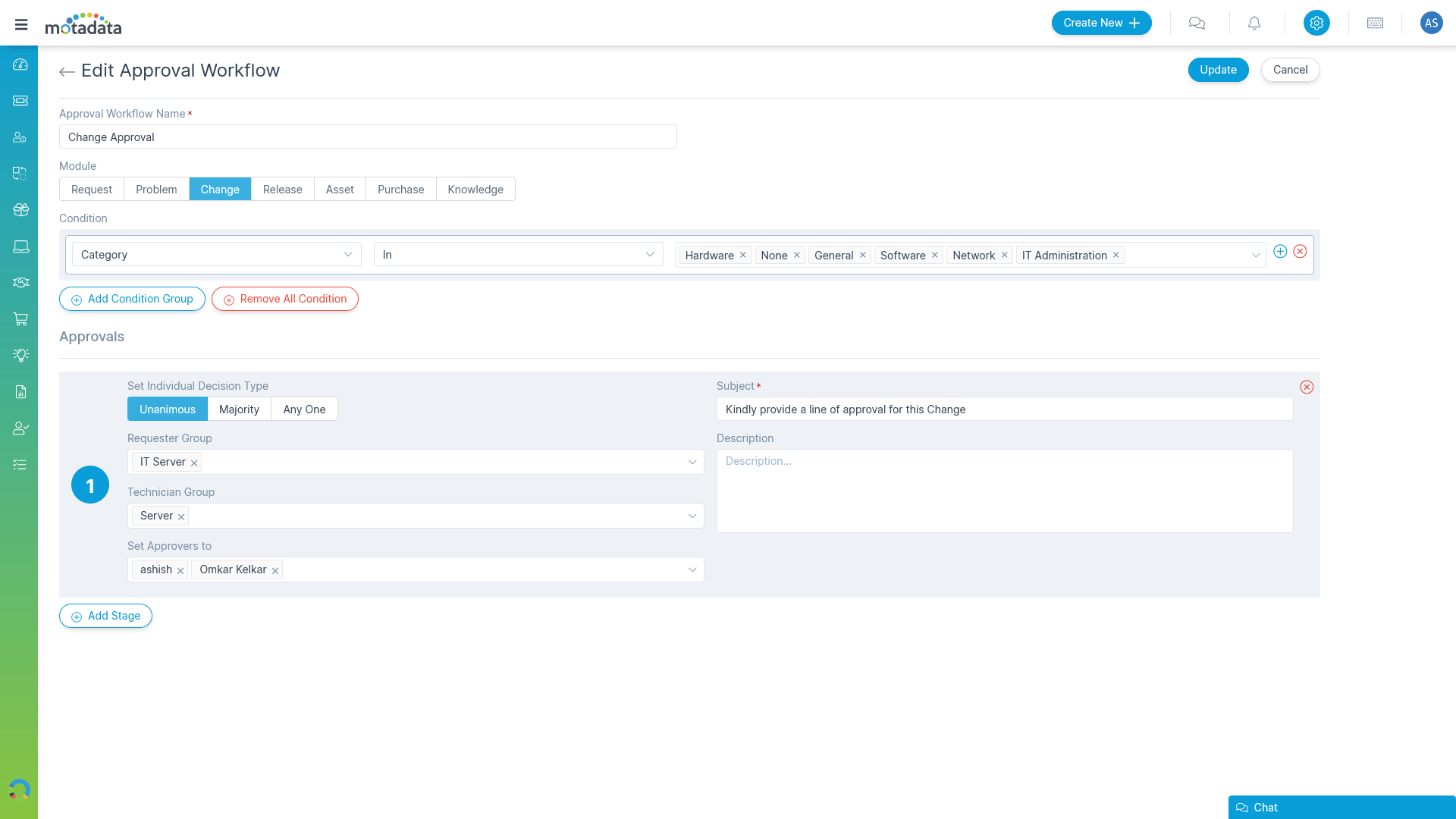 Manage Changes with Advanced Automation
Streamline the life-cycle management of a change using workflows and approvals.
Auto-change properties based on events
Dedicated stage for approvals
Notifications for critical change events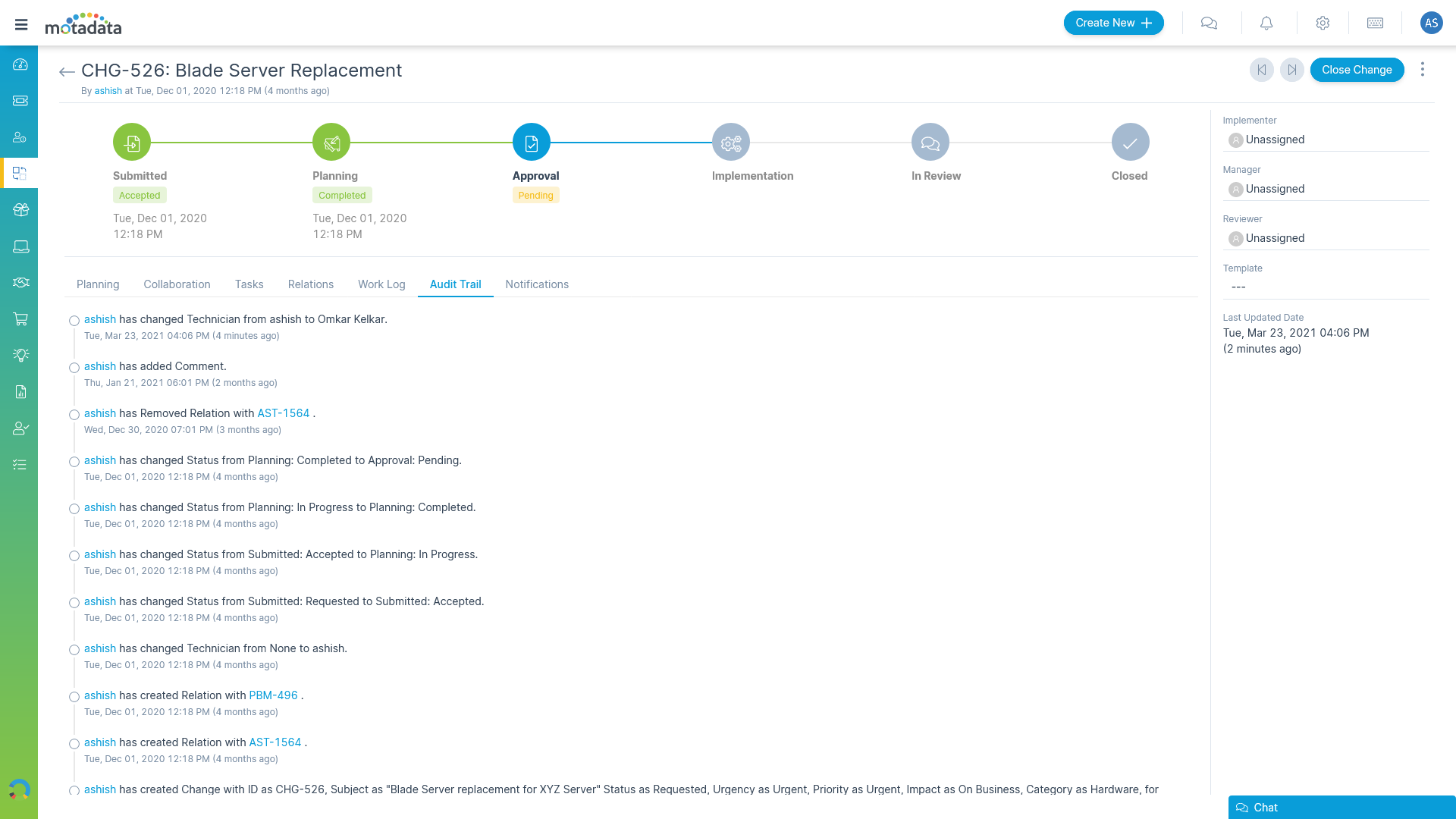 Gain Transparency with Change Information
Acquire relevant information at every step of the change.
Dedicated stages for schedule and rollout plan
Audit Trail to track changes
Assign CAB to a change
Key Benefits
Transparency
Easy Access to Information
Faster Decisions
Improve Your
Service Operation By 30%
Other Features
Bring about a Standard Change Practice in your Organization to Minimize Risk and Maintain Certainty.
Ebook
IT Service Desk, A Complete Guide
A Guide to Supercharge your IT Service Delivery.
Explore ServiceOps
IT service management solution that is easy to use, simple to set up, and has everything you need to provide a seamless IT service delivery experience.
Schedule Demo With Our Expert
Book a slot in our calendar and experience ServiceOps live.
Do You Have Any Questions? Please Ask Here We Are Ready to Help You Out
If your question is not listed here, please feel free to reach out.