Challenges of IT Teams
It is no longer possible to track and manage IT complexities in dynamic, changing environments with traditional techniques and offline efforts requiring manual intervention. IT teams are expected to do more than ever before with old tools and legacy systems that never seem to expire yet they are always under pressure to implement new projects and technologies. To make matters worse, increasing change rates and faster throughput in systems means the volume of data that IT teams have to retain and digest is exponentially increasing.
30%
decrease in high-priority incidents
has been observed by organizations that have implemented a proactive monitoring approach with AIOps.
Motadata AIOps can enable your organization to beat data chaos and gain continuous, actionable insights into your IT Operations.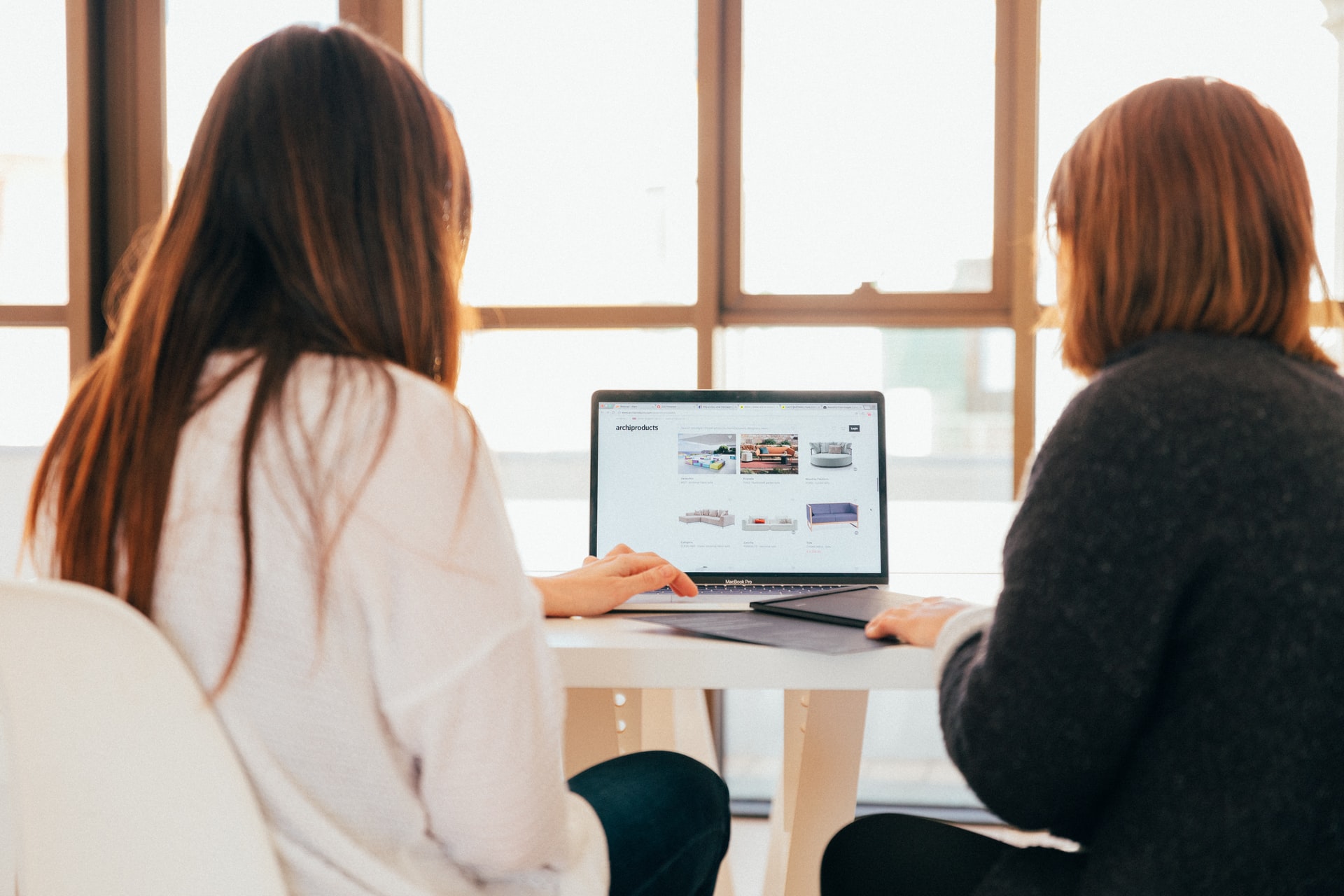 Advantages for IT Teams
Motadata enables IT teams to combat IT silos and get complete visibility into their IT operations.
Amalgamated Big Data

Motadata brings together data, liberated from disparate tools, to accelerate root cause identification, support cutting-edge analytics, and facilitate automation.

Robust Machine Learning

Motadata's single-agent automates the process of collecting data from multiple sources, including log data, which is fed into its AI engine.

Automation

Motadata AIOps supports automation of critical activities like application performance monitoring, alerts and incident ticket creation, SLA escalation, and correlation for RCA.
Motadata ITOps Solutions Keep Businesses On Track
Rethink Your Network Transformation Process – Make It Easier, Affordable And Faster
100+ Global Partners
Support our ever-growing network of users.
2k+ Happy Customers
Who trust in our technical capabilities to streamline their IT operations.
25+ Country Presence
A global player in solving complex business problems using AI-technology.