Challenges of Finance Teams
Organizations are Driven by Technology and Data, and Most Organizations use a Variety of Tools, Integrations, and Procedures. The Use of such Fragmented Systems in Each Department of an Organization Results in High Operational Expenses and Friction. To add to that, for the Finance Teams, Managing Risk, and Governance while Ensuring Security and Compliance is Never an Easy Task. Thus, Organizations Need to Update their Service Management Approach to Ensure Better Service Delivery and Save Costs.
have Cut Down the Number of Incoming Request Tax Form-related Queries by 90%.
Motadata ServiceOps Allows Organizations to Establish Processes where Employees are Empowered to help Themselves.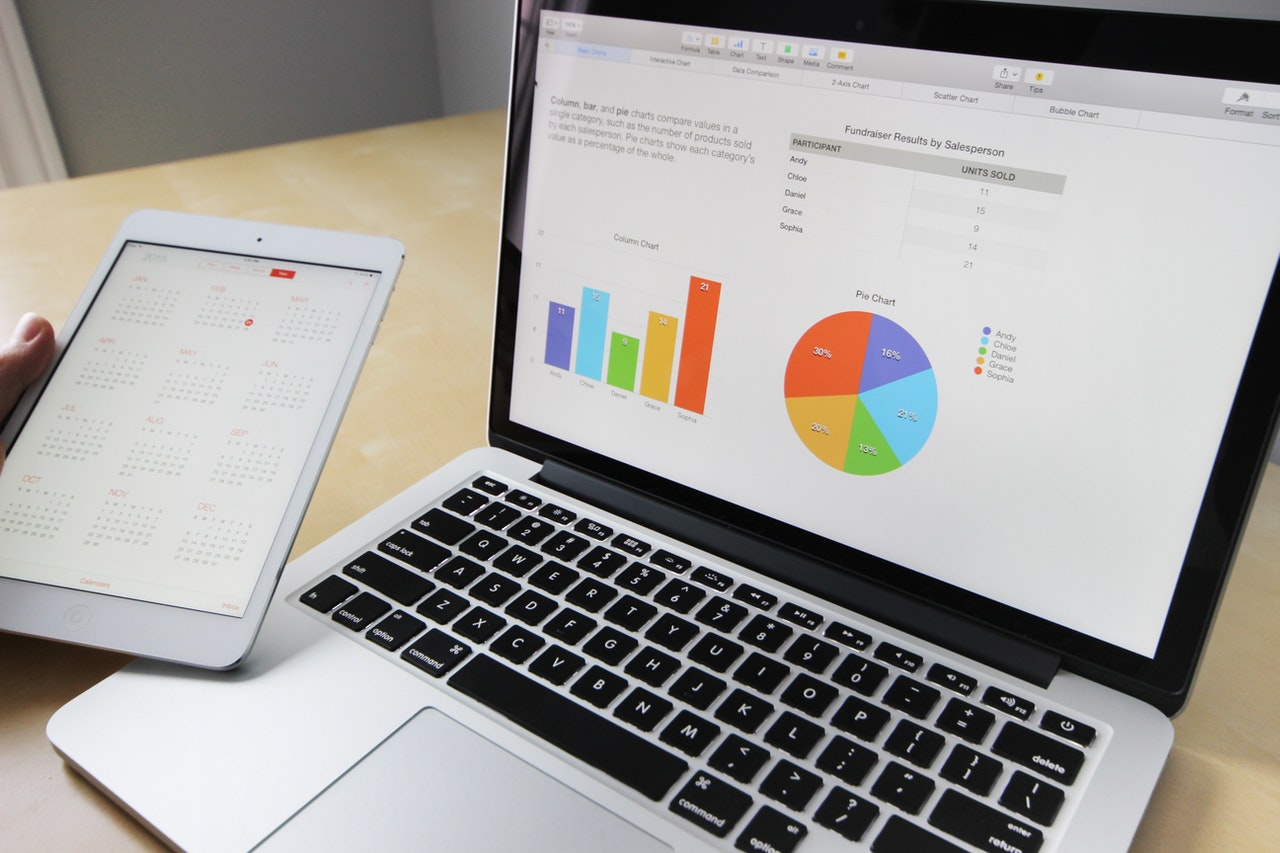 Advantages for Finance Teams
Ensure security and compliance and save operational costs with Motadata ServiceOps
Data Security

Define and implement role-based access to all financial data and documents using access settings.

Ease of Implementation

Get the ITSM platform up and running in minutes with no coding required. Zero maintenance, no downtime, and minimal training.

Integration

Motadata ServiceOps platform's open architecture enables easy integrations with third-party finance apps using REST API.
Motadata ITOps Solutions Keep Businesses On Track
Rethink Your Network Transformation Process – Make It Easier, Affordable And Faster
100+ Global Partners
Support our ever-growing network of users.
2k+ Happy Customers
Who trust in our technical capabilities to streamline their IT operations.
25+ Country Presence
A global player in solving complex business problems using AI-technology.