AIOps Modules
Get powerful features and advanced facilities with the blend of AI/ML algorithms to grow your business and meet the rising challenges.
A Proactive Network Monitoring Tool
45% Reduction in MTTD and MTTR
With the proactive alert system and an intelligent network, minimize the downtime and recovery time to resolve the issues.
38% Cost-saving compare to siloed tool
Get round-the-clock monitoring to stay alerted about configuration errors and changes in key metrics, saving cost compare to siloed tools.
25% Increase in operational efficiency
Resolve potential problems faster than ever and increase overall operation efficiency by focusing on what matters the most.
Motadata AI-Powered NMS
The Perfect Solution
For Automated Network Performance Monitoring
Monitor every bit of your IT infrastructure with a multi-vendor Network Management System.
Monitors & optimizes the entire IT infrastructure.
Monitors the network ensuring maximum uptime.
Provides customizable dashboards and widgets.
Provides actionable operational intelligence insights.
Explore AIOps
A User-friendly, Easy to Set Up, and Has Everything You Need for Seamless IT Infrastructure Monitoring.
Motadata NMS
Your One-Stop Solution for Entire IT Infrastructure
Motadata's unified NMS services offer a highly scalable AI-driven solution for Service Assurance, Orchestration & Automation, enabling companies to meet their network management objectives. Motadata will also give you network observability with a comprehensive application and infrastructure perspective so you can find and fix issues quickly.
By TEAM
See how various business teams leverage Motadata to improve productivity and streamline internal processes to achieve larger organizational goals.
By USECASEs
See how Motadata can help solve challenges for various use-cases with an aim to increase uptime and boost efficiency with AI/ML and automation.
Our Success Stories
See How Companies Like Yours Use AIOps For Actionable Insight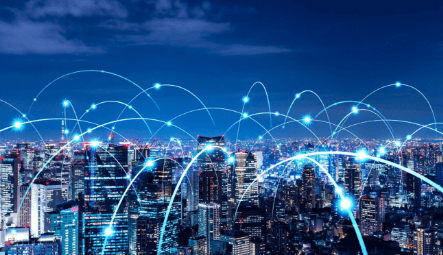 TELECOM
More than 50 metrics analyzed per device
RADWIN, Israel selects Motadata as OEM Partner for its integrated NMS product suite for carrier-g...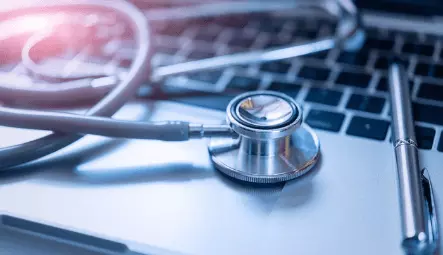 HEALTHCARE
1200+ Assets Monitored and Managed
Motadata helped Emirates Healthcare to streamline IT operations with Smart Automation, to handle ...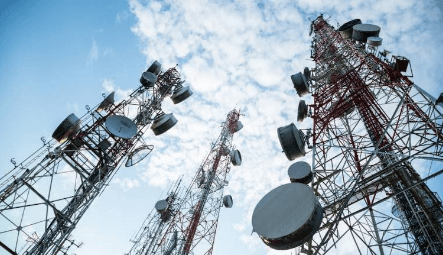 TELECOM
More than 27 GB of log data processed per day
Bharti Airtel, A leading global telecommunications company selected Motadata for its unified feat...
Do You Have Any Questions? Please Ask Here We Are Ready to Help You Out
If your question is not listed here, please feel free to reach out.
AIOps is an application made for AI-Driven IT operations. The incorporation of AI and ML makes the practice of monitoring and managing the advanced hybrid/dynamic environments less challenging. With algorithmic analysis on board, AIOps works with IT Ops and DevOps teams to better digital services and resolve the problems quickly before impacting business growth or customer satisfaction.
With the AI-Driven IT operations, the AIOps tools are turning more advanced and next-gen. The real-time data correlation provides smart insights, and the amalgamation of AI and ML performs pattern matching, forecasting, and anomaly detection. Proactive behavior and advanced automation can bring growth to any organization, resulting in the operation teams ensuring the uptime of critical services and offering a hassle-free user experience.
AIOps is a platform to perform IT operations rapidly and smartly. Natural languages collect data from any source and predict powerful insights. The functions operating with AI and ML drive anomaly detection and automated remediation. With real-time and constant monitoring, maintaining healthy behavior and resolving bottlenecks gets easy.