Challenges of Network Administrators
Network administrators spend their days trying to solve network connectivity issues and maintaining the network. They must manage the security of the company's information and must maintain a reliable connection for employees. There are many challenges network administrators face, such as knowing what devices are on the network, monitoring traffic to prevent security breaches and managing user access to various networks and systems for different purposes.
believe that automation plays a vital role in enhancing the uptime of their applications.
Motadata AIOps offers network administrators the ability to continuously monitor the performance of applications, detect anomalies, perform event correlation, and achieve service desk automation.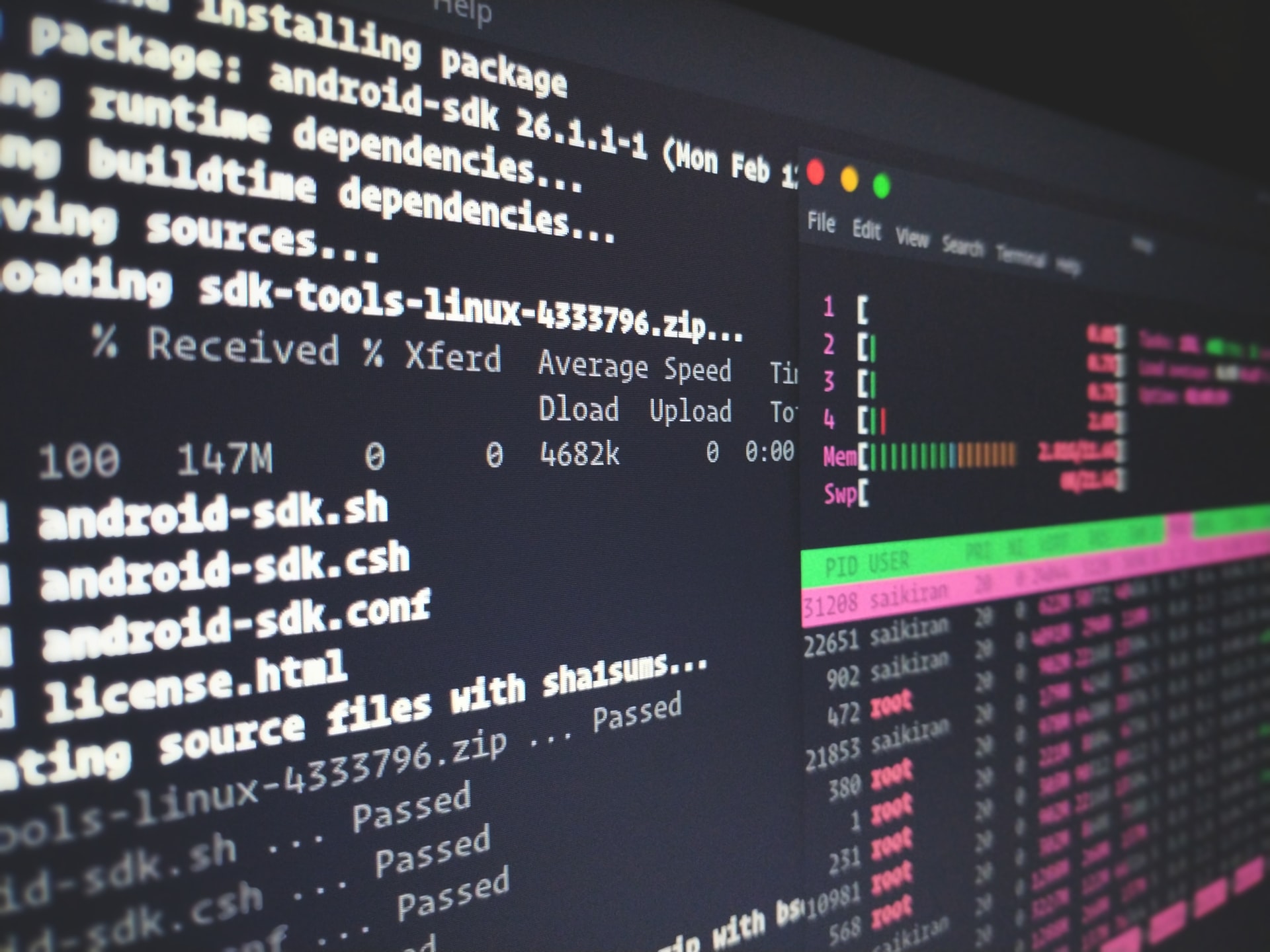 Advantages for Network Administrators
Motadata gives the AI advantage to network administrators in managing the complexities of a modern IT infrastructure.
Increased Uptime

The AI-Driven solution alerts the Network Admin team about potential failures. It provides insights from the patterns and detects an anomaly, saving the enterprise's time, cost, and damage.

Better Bandwidth Utilization

Bandwidths often go over-utilized, sometimes under-utilized. Keeping a tight watch, network administrators can identify the bottlenecks and prioritized bandwidth utilization.

Advanced Auto-Discovery

With many devices in a network, connecting and monitoring them can be a challenging task. With advanced auto-discovery, the solution discovers all devices and watches them without any hassle.
Motadata ITOps Solutions Keep Businesses On Track
Rethink Your Network Transformation Process – Make It Easier, Affordable And Faster
100+ Global Partners
Support our ever-growing network of users.
2k+ Happy Customers
Who trust in our technical capabilities to streamline their IT operations.
25+ Country Presence
A global player in solving complex business problems using AI-technology.