Challenges with Data Center Monitoring
Data centers power a digital economy. However, there are also many challenges in running a data center. For example, operational risk management is to ensure that the data center is operating as intended and that all the risks are managed; ensuring that the technology used in the data center is up to date with industry standards as well as security updates; and providing support for technologies, equipment, facilities, etc.
find it difficult to balance efficiency and cost.
Bridge crucial aspects of IT operations in a data center with Motadata AIOps.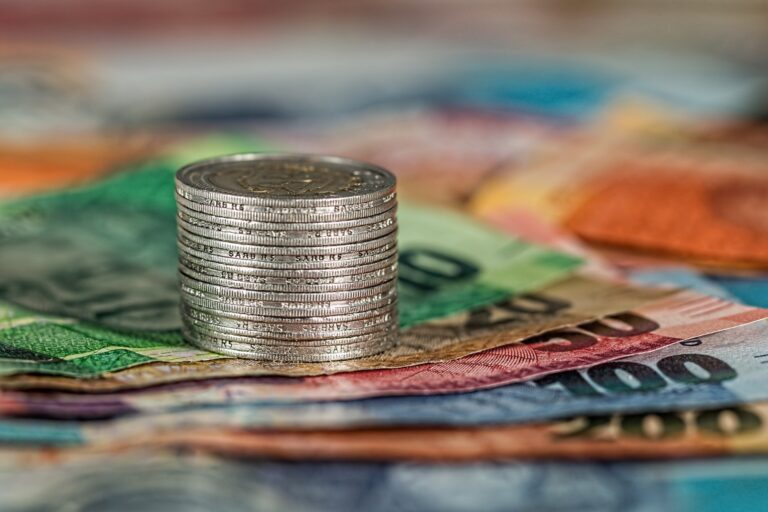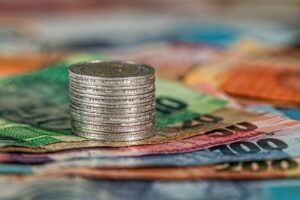 Motadata Advantage For Data Center Monitoring
Motadata AIOps, a solution that extends beyond IT operations.
Robust Operations

We have intelligent automation in place to identify issues, so they can be resolved. This also allows us to have faster resolutions, which are beneficial for both our users & the business.

Incorporate Agile Decision-Making

Cognitive models can provide critical recommendations for dynamic orchestration of workflows to ensure a seamless user experience.

Better Productivity

Incident analysis, correlation, and automation of work processes allow for a faster resolution of incidents and better staff productivity.
Motadata ITOps Solutions Keep Businesses On Track On Track
Rethink Your Network Transformation Process – Make It Easier, Affordable And Faster
100+ Global Partners
Supporting our ever-growing network of users
2k+ Happy Customers
Who trust in our technical capabilities to streamline their IT operations.
25+ Country Presence
A global player in solving complex business problems using AI-technology.