Challenges of Modern Day HR Teams
In today's digital technology-driven market, manual HR processes and legacy systems are causing a high employee turnover due to loss of productivity. The biggest challenge for HR teams is to eliminate mundane tasks and stop playing policy police; instead, their focus should be on more value-producing activities in order to achieve operational excellence.
have Witnessed Improvements in Employee Retention by Adopting Enterprise Service Management in the HR Department to Streamline HR Operations.
Motadata ServiceOps allows organizations to offer the best experience to their employees without burdening their HR personnel with tedious back-office work.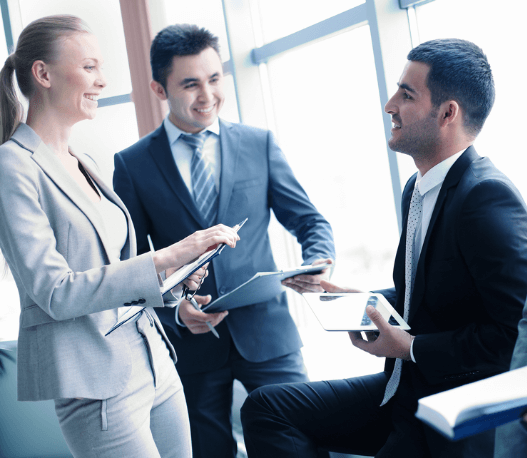 Advantages for HR Teams
With Serviceops, Streamline HR Operations To Provide A Better Experience For Employees And Managers And Predictable Outcomes For The Business.
Motadata ITOps Solutions Keep Businesses On Track
Rethink Your Network Transformation Process – Make It Easier, Affordable And Faster
100+ Global Partners
Support our ever-growing network of users.
2k+ Happy Customers
Who trust in our technical capabilities to streamline their IT operations.
25+ Country Presence
A global player in solving complex business problems using AI-technology.