Business challenges of a Hybrid IT Environment
The challenges of a hybrid IT environment depend on the organization and its specific needs. Organizations that heavily rely on traditional applications might need to consider consolidating their data centers. For others, it might be challenging to integrate the cloud-based apps with existing systems.
will adopt hybrid infrastructure management by 2021.
Resolve performance and availability issues of a hybrid infrastructure with Motadata AIOps solution.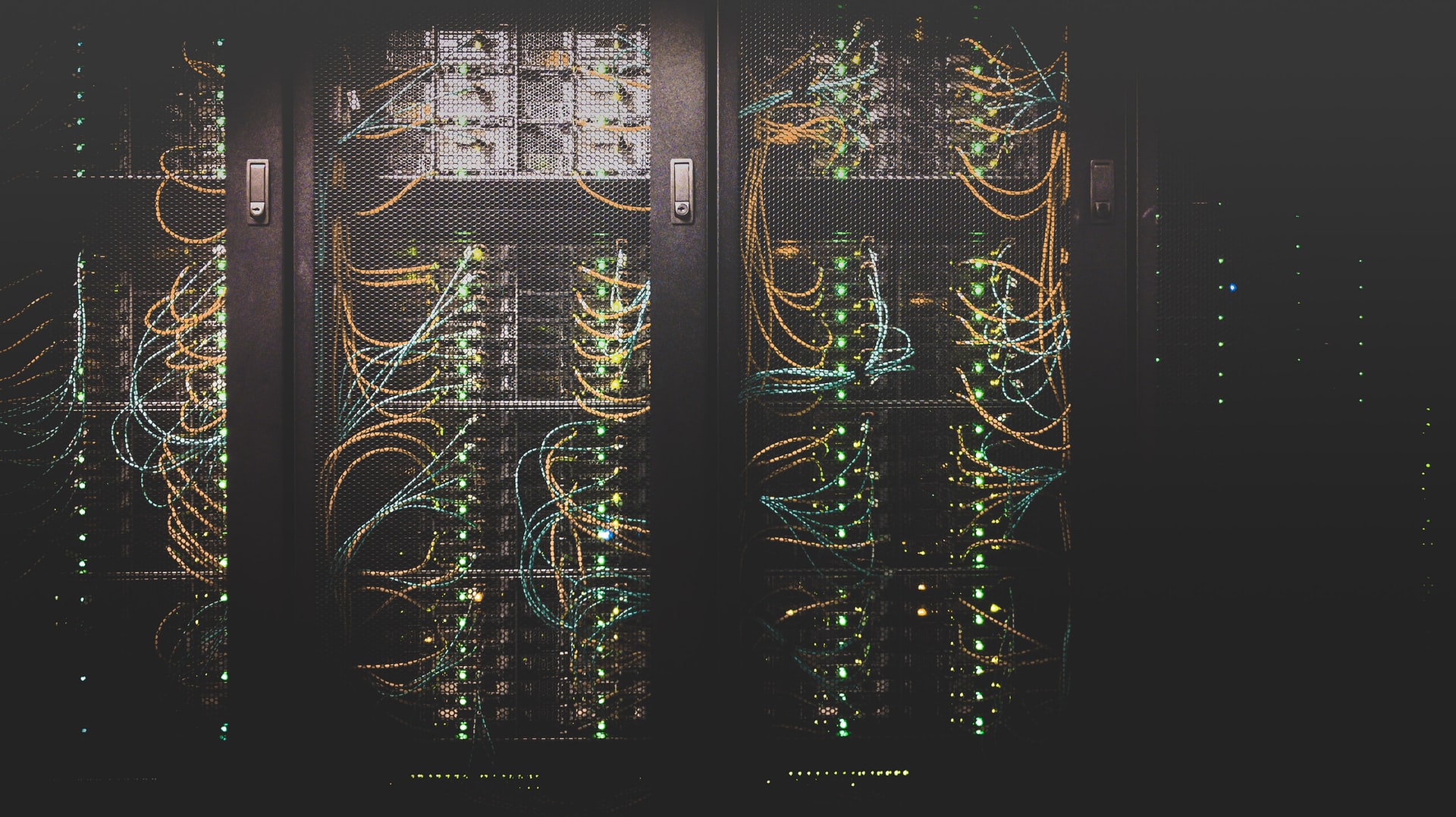 Advantages for Hybrid Infrastructure
Make accurate and effective decisions and prevent service disruptions with Motadata's AIOps solution for hybrid infrastructure.
IT Service Support Automation

Automate the ticket-lifecycle management process.

Infrastructure Automation

Automate critical processes like anomaly detection and performance monitoring.

Anomaly Detection

Identify potential issues before they cause hazardous damage.
Motadata ITOps Solutions Keep Businesses On Track
Rethink Your Network Transformation Process – Make It Easier, Affordable And Faster
100+ Global Partners
Support our ever-growing network of users.
2k+ Happy Customers
Who trust in our technical capabilities to streamline their IT operations.
25+ Country Presence
A global player in solving complex business problems using AI-technology.