Challenges of DevOps Teams
The DevOps Team is Responsible for Ensuring the Release of the Product or Service to Production without any Major Problems. They are also Responsible for the Security of Company Data, the Quality of Code, and making sure that Employees can work better.
Face Challenges with Filtering Noise from Data, Setting Alerts, and Handling Increasing Data Volume.
Employing the right AIOps platform allows DevOps teams to effectively monitor the performance of their applications, which has a direct impact on the end user experience.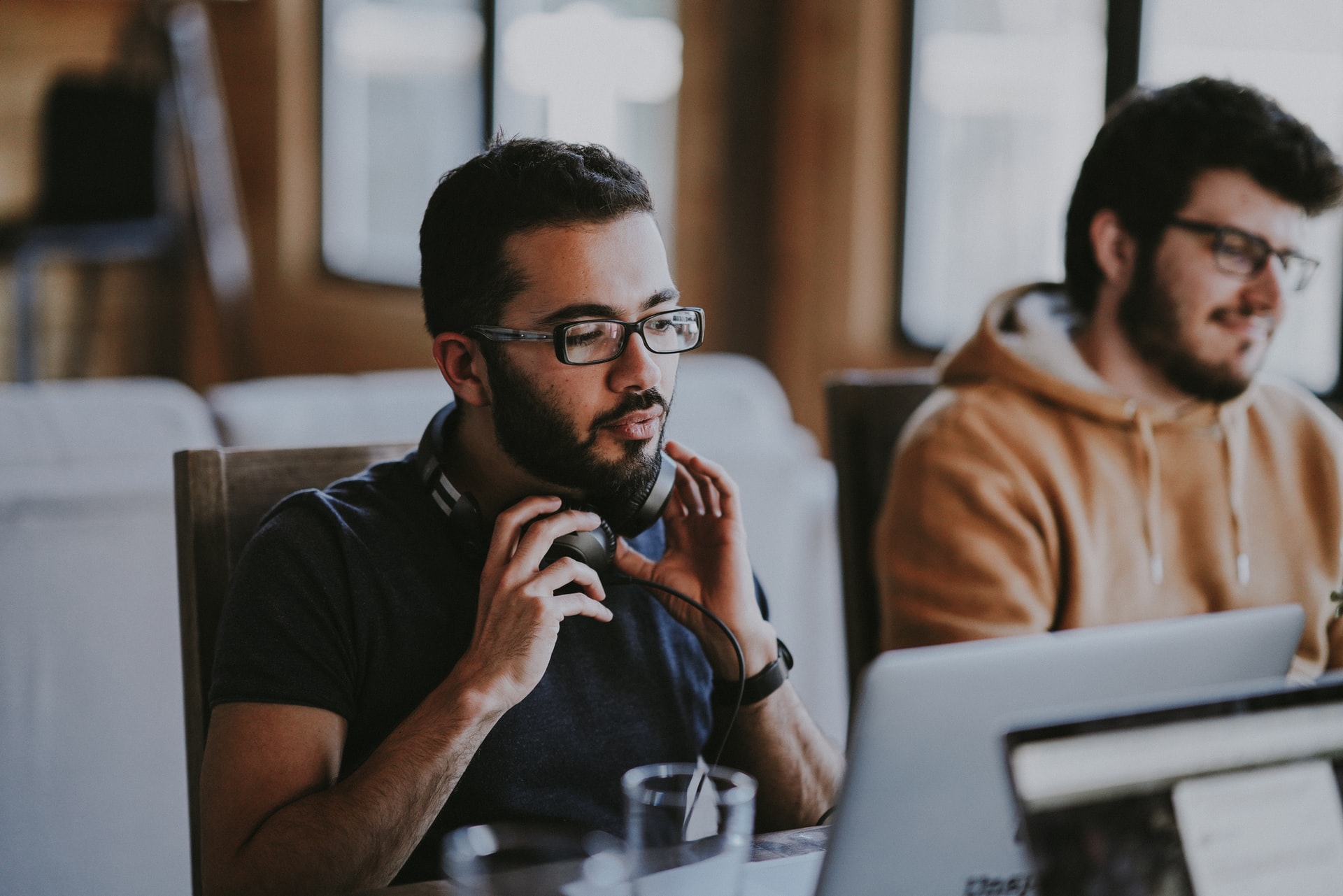 Advantages for DevOps Teams
With IT operations automation with AIOps, you can improve system performance in several ways and gain benefits to your business.
Enhanced End-user Experience

Maintain customer satisfaction by ensuring the availability of business-critical applications.

Prevent Data Silos

Collate data from different sources for better analysis and insight.

Faster Remediation

Get the data to accelerate your RCA process and save time and resources.
Motadata ITOps Solutions Keep Businesses On Track
Rethink Your Network Transformation Process – Make It Easier, Affordable And Faster
100+ Global Partners
Support our ever-growing network of users.
2k+ Happy Customers
Who trust in our technical capabilities to streamline their IT operations.
25+ Country Presence
A global player in solving complex business problems using AI-technology.