Drive Business Success with
IT Asset Management Platform
30% Reduction in Expenses
Single source of truth for IT asset inventory reducing unnecessary expenditure.
20% Increase in Efficiency
Manage asset life cycle with intelligent automation from procurement to disposal.
15% Reduction in Compliance Violation
Get an accurate view of software utilization and watch for overutilization.
Motadata ServiceOps
Your Choice of
Deployment
Never Lose Track of your IT And Non-IT Assets with Automatic Discovery.
Policy-Driven Automated Asset Baseline
Built-In Multi-Function Remote Desktop
Automatic Uninstallation of Prohibited Software
Asset Movement and Gate-pass Support
Asset Manager Features
Motadata's Asset Manager is an ITAM Software that Provides Complete Visibility into your IT and Non-IT Assets through Procurement, Maintenance, and Disposal.
Improve Your
Service Operation By 30%
Explore Asset Manager
An ITIL-aligned ITAM Solution that helps Organizations Automate the End-to-end Life-cycles of both IT and Non-IT Assets across the Organization.
Schedule Demo With Our Expert
Book a slot in our calendar and experience ServiceOps live.
Motadata ServiceOps
Built For Digital Enterprise
An AI-enabled platform that empowers IT organizations to rapidly adopt changes across people, processes, and technology to significantly improve service delivery.
By TEAM
Learn how different teams can leverage our platform to improve their productivity and streamline their internal processes.
By USECASEs
Learn about the problems that our AIOps and ServiceOps platform can solve and the benefits they can provide.
Our Success Stories
See How Companies Like Yours use IT Asset Management to Get Actionable Insights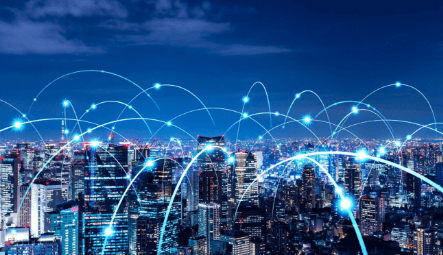 TELECOM
More than 50 metrics analyzed per device
RADWIN, Israel selects Motadata as OEM Partner for its integrated NMS product suite for carrier-g...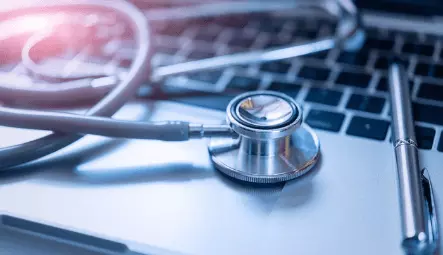 HEALTHCARE
1200+ Assets Monitored and Managed
Motadata helped Emirates Healthcare to streamline IT operations with Smart Automation, to handle ...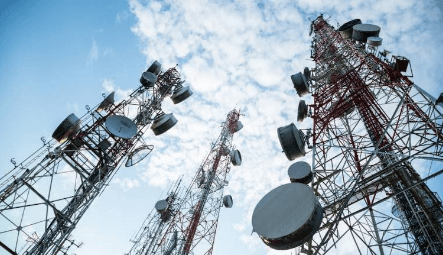 TELECOM
More than 27 GB of log data processed per day
Bharti Airtel, A leading global telecommunications company selected Motadata for its unified feat...
Do You Have Any Questions? Please Ask, We Are Ready To Support
If your question is not listed here, please feel free to reach out.