IT Asset Management
IT Asset Management Also Known As ITAM Can Save You A Lot Of Money. Here We Are Specifically Talking About IT Assets. Here's Something To Back My Claim.
In A Report From Gartner, It Is Said That "20 % Of Software Licensing And Hardware Maintenance Charges Are Incurred For Assets That Are No Longer In Use". ["Don't Overlook Opportunities To Save Costs On ITAM"]
So If Your Organization Wants To Save Money, Then A Proper ITAM Is A Must. Obviously, There Are Other Advantages Too. Proper Asset Management Starts With Having The Right Tool. Read Till The End To Know Why Motadata IT Asset Management (ITAM) Software Is The Perfect Tool For You.
What Is IT Asset Management (ITAM)?
People Have Been Managing IT Assets. The Idea Has Been Around For Quite Some Time. According To IAITAM (International Association Of IT Asset Managers), IT Asset Management Is A Set Of Business Practices That Incorporates All IT Assets In An Organization. It Manages The Overall Life-Cycle Of Assets By Joining Financial, Inventory, Contractual And Risk Management Responsibilities For Strategic Decision Making.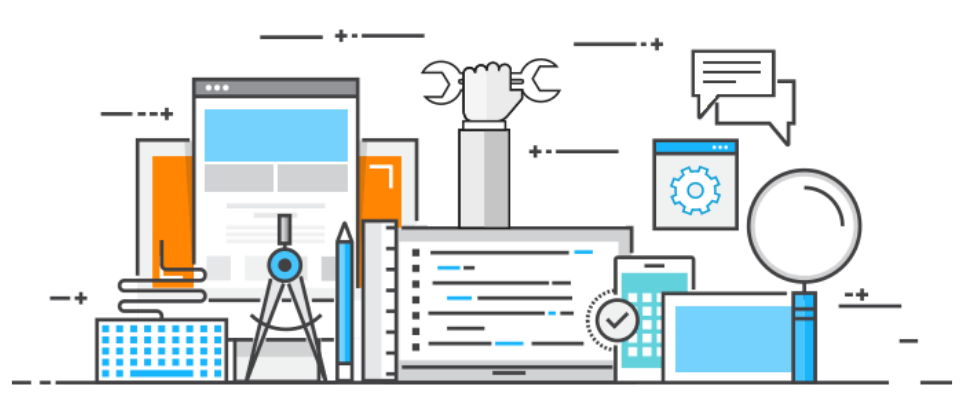 Why IT Asset Management Is Important?
An Organization Delivers Value By Leveraging Its Assets. So, It Becomes Important To Keep Those Assets Operational And Functional; ITAM Helps In This Matter But For IT Assets.
Some Key Objectives Of IT Asset Management Are:
Help An Organization To Create An Asset Inventory.
Provide Visibility And Control Over IT Assets.
Drive Business Value By Capturing Asset Data And Reduce Wastage.
Avoid Unnecessary Asset Purchase And Making Best Use Of Existing Assets.
Help In Tracking The Utilization Of Purchased Software Licenses. Thus Helping In Managing The Cost.
ITAM Increases The Organizational Understanding Of It's Business Value.
Types Of IT Asset Management
Software Asset Management
It Covers Tracking Of Installation Count, Software Metering, And Software Licensing.
Hardware Asset Management
It Covers Discovery And Tracking Of Physical Assets; Maintaining An Inventory; Recording Financial Information; Keeping A Record Of Vendor And Manufacturing Details.
Mobile Asset Management
Refers To Tracking, Managing, And Monitoring Of Mobile Devices.
Cloud Asset Management
Refers To The Management Of Cloud-Hosted Assets.