Network Performance Monitoring
Make your IT more agile with proactive approach to Network Monitoring Tools
Distinctive Features Unlike other Network Monitoring Tools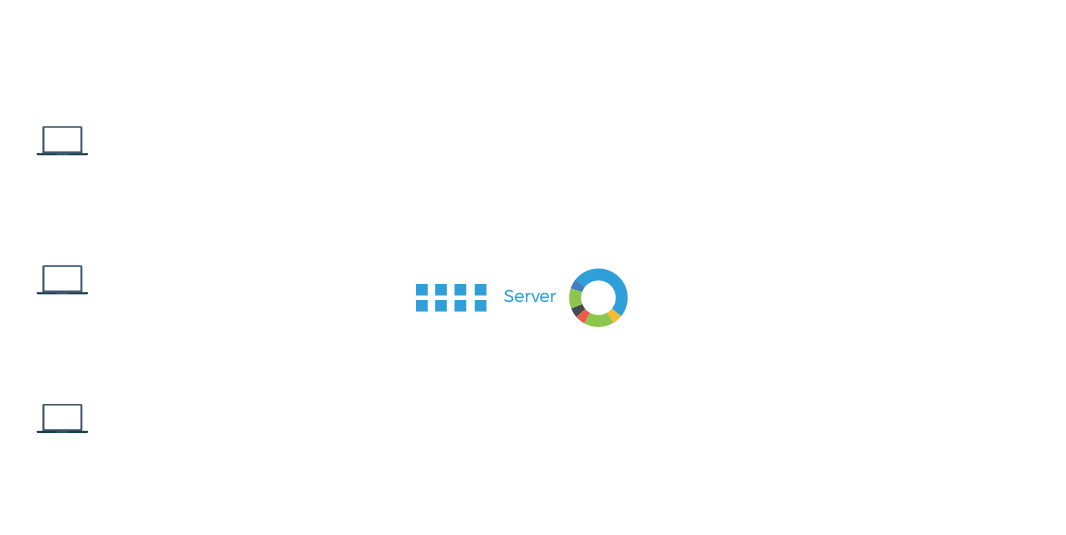 Get Lucid Insights Over Your Network Performance Management
Motadata works on full swing unlike any other network monitoring tools and supports all types of IP- enabled network devices. This network management system empowers IT admins with detailed insights into all critical network performance monitoring parameters. The automated fault management mechanism of Motadata in cohesion with its unified correlation engine makes operational automation a verisimilitude. Go real time, from metric to alert.
Blue Ribbon Network Monitoring Capabilities
Performance data lacks context. Motadata provides correlation with event for performance metrics.
Alerting helps you to get notified even on third party apps when you need the most.
Motadata makes sure that you get all the things be it metric, flow or log data on a single dashboard.
Capture, track and retain each and every unique traffic conversation.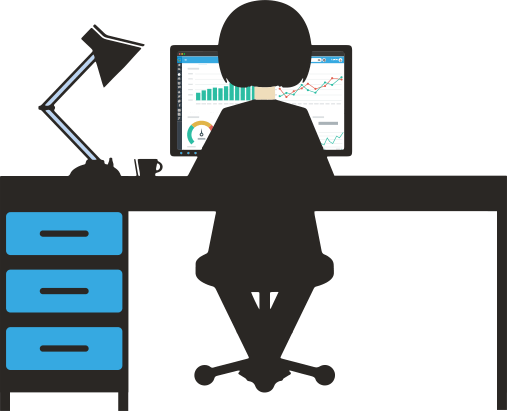 REQUEST A DEMO
Kindly provide below details to help us offer on-time assistance.