Business Challenge in the Healthcare Segment
Healthcare is one of the most Responsive Industries that are directly Connected to People Emotionally, Mentally, Physically, and Financially. The Impact of Pandemic Situation on Healthcare Requires Immediate Attention to Address the Challenges they Bring, such as the Shortage of Healthcare Professionals, the Pressure of Providing Better Patient Experience, Cybersecurity, Telehealth, and Digitalization.
90%
of Large Healthcare Organizations
Think that Adoption of AI and Automation Strategy will Streamline their Internal Processes.
Implementing the right solutions can help healthcare providers in conquering the challenges they face while offering their services. Using artificial intelligence and other value-added platforms can ease the hospitalization procedure for both the patient and healthcare providers.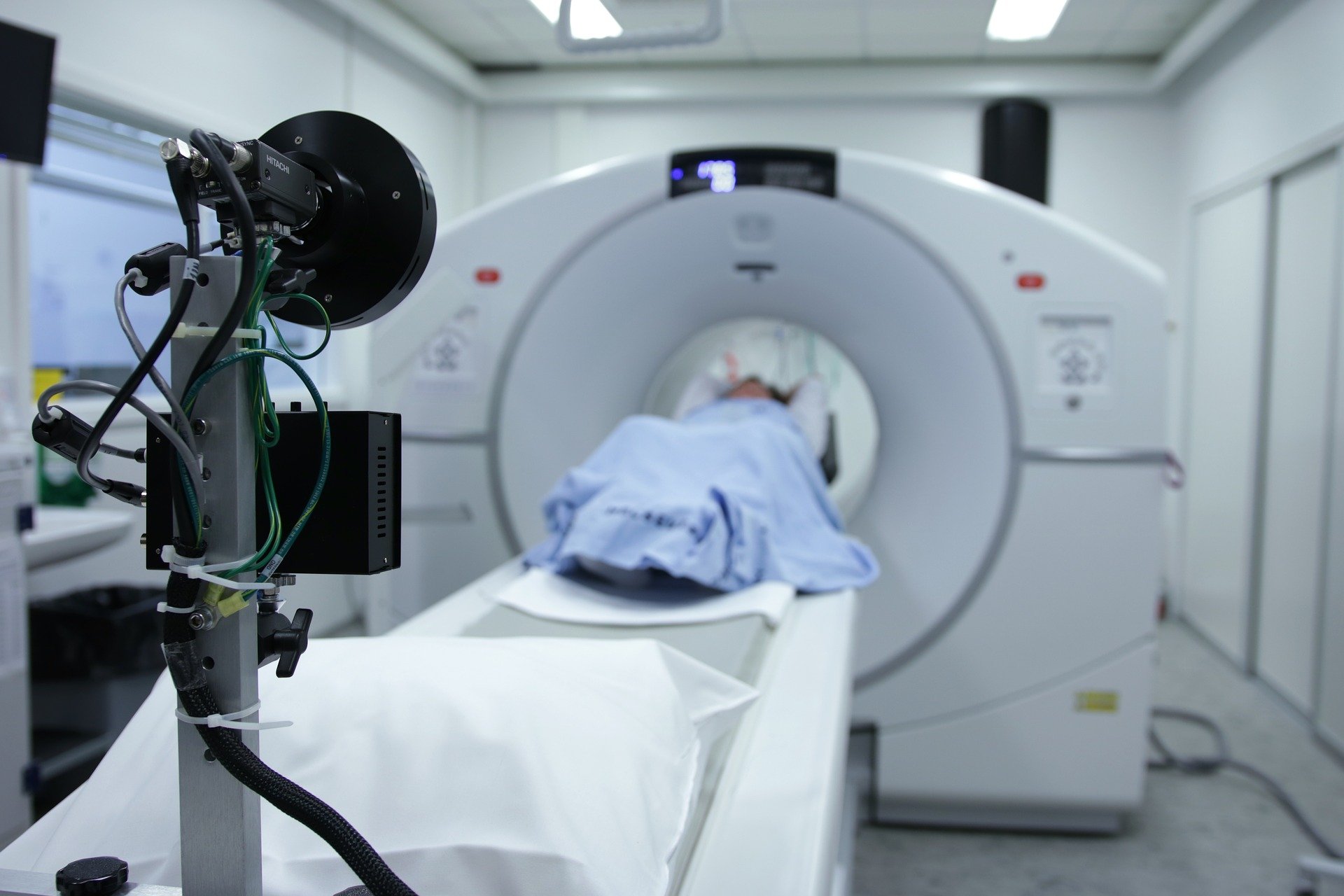 Advantages For Healthcare
Motadata can help in solving all the healthcare challenges with its efficient solutions for the healthcare industry.
Enhanced Patient Experience

Monitor KPIs related to the wait time of patients to avail services to ensure the best experience.

Improved Operational Efficiency

Avoid potential SLA breaches using performance monitoring.

Simplified Data Analysis

Collate data from a variety of sources for compliance.
Ebook
IT Service Desk, A Complete Guide
A guide to supercharge your IT service delivery
Motadata ITOps Solutions Keep Businesses On Track
Rethink Your Network Transformation Process – Make It Easier, Affordable And Faster
100+ Global Partners
Support our ever-growing network of users.
2k+ Happy Customers
Who trust in our technical capabilities to streamline their IT operations.
25+ Country Presence
A global player in solving complex business problems using AI-technology.