Business Challenges in Enterprises
Enterprises face challenges like tackling emerging architectures like hybrid infrastructure, making their internal services user-friendly, promoting better collaboration, and collecting data from fragmented services for decision-making.
are Actively Using AI-powered Solutions to Streamline their IT Operations, including Departments Outside IT like Sales and Marketing.
Motadata offers an ITOps solution, with intelligent automation, to allow enterprises to adopt changes across People, Processes, and Technology.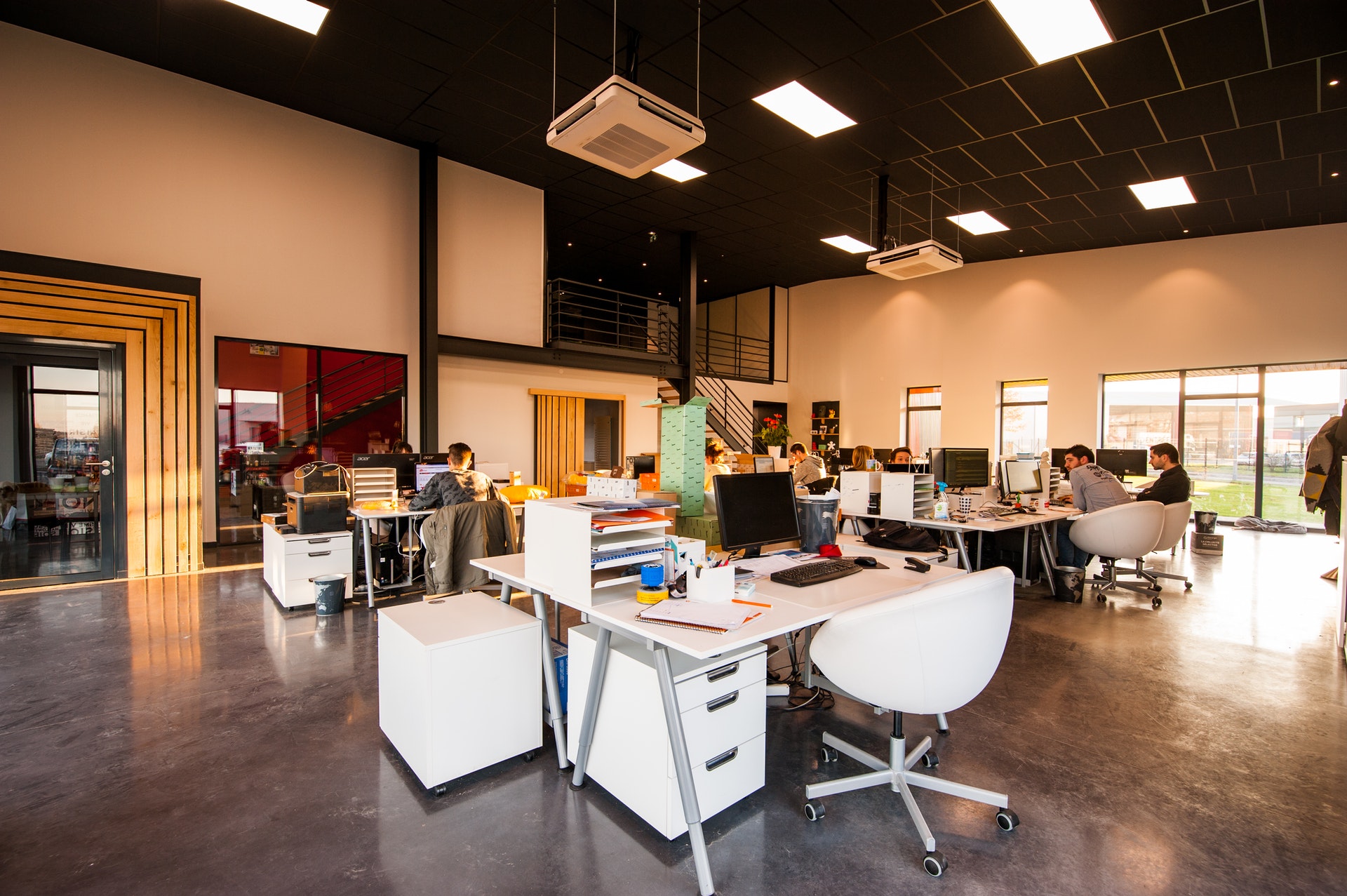 Advantages For Enterprises
The core benefit of adopting Motadata's AIOps solution is that it provides enterprises momentum and agility in order to offer the best end-user experience.
Faster Service Request

Motadata offers a platform that processes faster service requests using workflow automation.

Service Catalog

Build an e-commerce style service catalog for employees so that they can avail services across departments.

Increased Uptime

Ensure availability of critical business applications using proactive monitoring.
Ebook
IT Service Desk, A Complete Guide
A guide to supercharge your IT service delivery
Motadata ITOps Solutions Keep Businesses On Track
Rethink Your Network Transformation Process – Make It Easier, Affordable And Faster
100+ Global Partners
Support our ever-growing network of users.
2k+ Happy Customers
Who trust in our technical capabilities to streamline their IT operations.
25+ Country Presence
A global player in solving complex business problems using AI-technology.