Business Challenge in the Education Industry
Schools and Colleges Face Several IT challenges to Support their Ongoing Efforts to Support Distance Learning. They must Keep their Systems Updated and Maintain a Hybrid Infrastructure to Handle Huge Amounts of Data and Staff. On top of that, IT Services are Availed by Tens of Thousands of People on the Campus.
at Campuses Provide Remote Services to Distance Learners via a Service Desk.
Motadata ServiceOps allows education institutes to give the best experience to both service consumers and providers.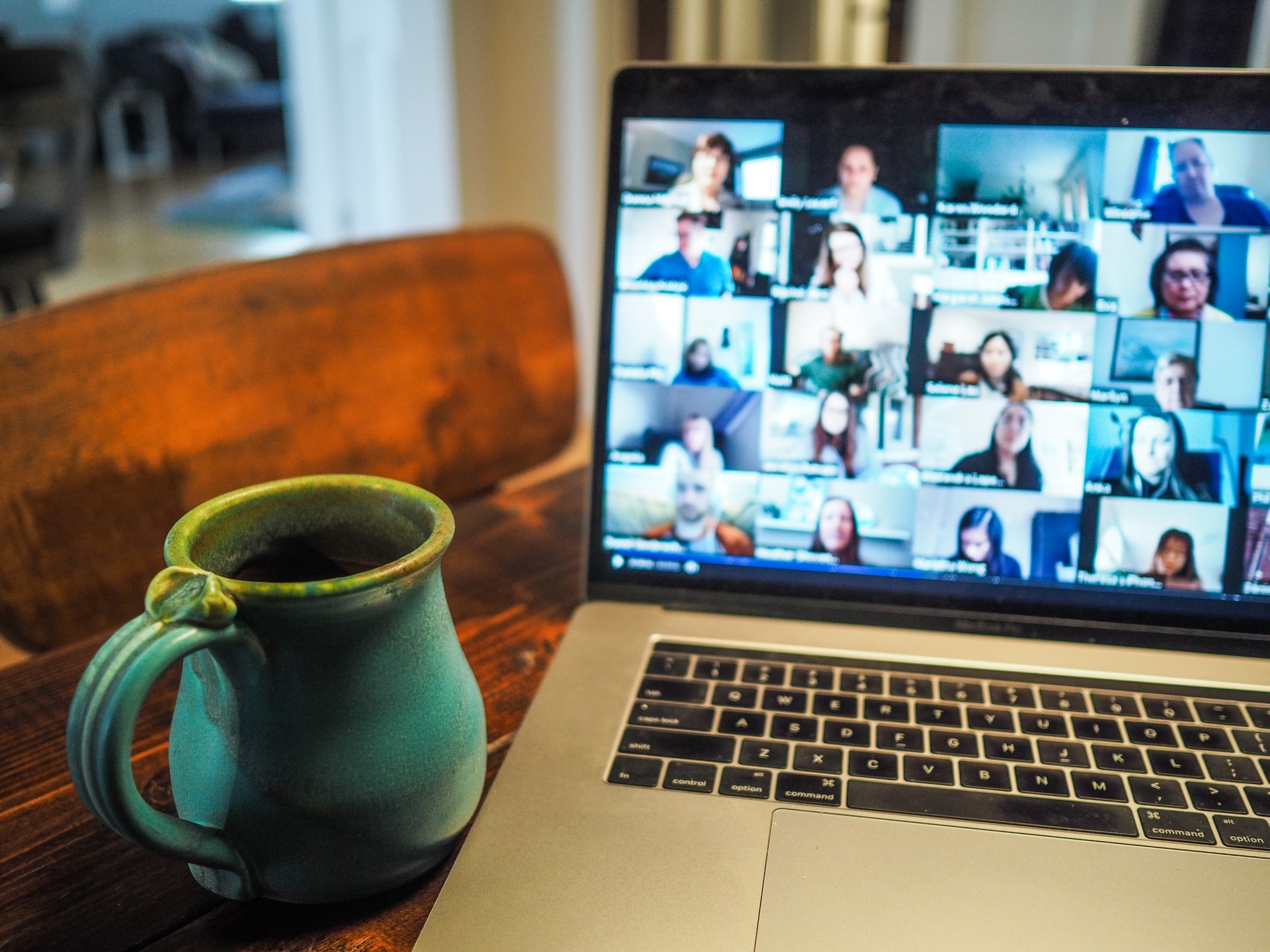 Advantages For Education Institutes
Education institutes are operating in a new normal where distance learning has taken new precedence. Delivering a seamless experience coupled with the right services has become a matter of competitive edge.
Time Saving Automation

Automate routine tasks like ticket assignments so technicians can focus on more pressing issues.

Service Anytime

Allow students and faculty members to avail campus services from the comfort of their smartphones.

Power of AIOps

Derive insights from metric, log, and network traffic data for operational efficiency and accelerate digital transformation.
Ebook
IT Service Desk, A Complete Guide
A guide to supercharge your IT service delivery
Motadata ITOps Solutions Keep Businesses On Track On Track
Rethink Your Network Transformation Process – Make It Easier, Affordable And Faster
100+ Global Partners
Support our ever-growing network of users.
2k+ Happy Customers
Who trust in our technical capabilities to streamline their IT operations.
25+ Country Presence
A global player in solving complex business problems using AI-technology.