Contextual Alerts Features
Have peaceful sleep at night with automated alerts. Don't always stick to the dashboard. Get notified for critical events or defined thresholds directly to your email, SMS or other collaborative applications (e.g. slack, hipchat) you are using. Customize your alerts for a service or for a health check counter on a device in case it goes high or low.
Continuously monitors your network traffic and detects network-layer DDoS and flooding attacks.
Security and Audit Alerts
Strictly follows your security policies and notifies you when detects security theft and policy breach.
Notifies when configuration changes for defined files and folders, e.g. config changed in router or firewall.

Motadata generates alerts when specified patterns appear in your logs. You can control alert frequency.

Get notified when scheduled job does not occur. Inactivity alerts guide you when something doesn't happen.

Don't just get the notification. Also, get insightful context with the alert to troubleshoot faster.

Additional to alerts, schedule triggers when something happens which matters most.

Annotations allow you to discuss on alert as well as retain complete team conversations on alert.

With help of alerts, you can take a look at root cause analysis for each correlated resources.
Detect Anomalies
Get notified when something happens that must not happen.
Motadata constantly analyzes your log data across entire infrastructure and keeps a close eye to detect unusual things that don't match trends and regular patterns. You have full control over which events to analyze and be notified the way you want.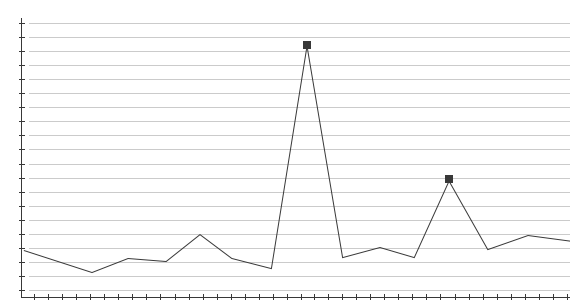 Evaluate Motadata For Free
Start 30-day free trial. No credit card required.