We are happy to announce our participation in Africa Tech Festival in Cape Town, South Africa. This includes their anchor events AfricaCom and AfricaTech.
The AfricaCom stage will focus on Connectivity Infrastructure and Digital Inclusion, emphasizing topics such as Service Provider Technology, Mission Critical Technologies, and 5G for Africa.
The AfricaTech center stage represents the intersection of technology innovation and enterprise digital transformation. It's the centerpiece of AfricaTech, where you will hear from organizations at the forefront of Africa's journey toward the Fourth Industrial Revolution.
This five-day in-person event will cover topics shaping Africa's present and future, including their Awards Ceremony and famous Afest.
Motadata is a proud exhibitor at the event. Come and meet us at booth H-35 and experience the future of ITOps powered by AI and ML.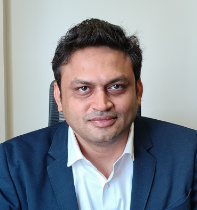 Amit Shingala
CEO & Co-founder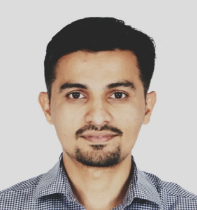 Bhaskar Niraula
Territory Sales Manager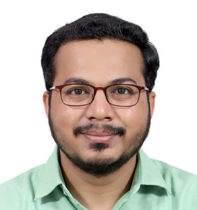 Pratik Patel
Head – PMG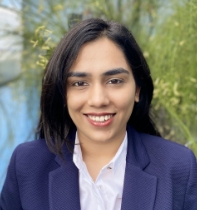 Meeral Pithwa
Pre-Sales Consultant
Motadata offers 10+ years of experience in building ITOps solutions that leverage big data and AI.
Motadata AIOps, an AI-powered Observability platform that offers:
All your data in a single platform, including metrics, events, logs, and traffic data.
ML-powered anomaly detection, forecasting, and baselining.
Single agent to get accurate real-time data streaming.
1 MS collection to visualization latency.
Motadata ServiceOps, an AI-powered Service Management that offers:
Better ESM (Enterprise Service Management) experience with end-to-end automation using AIOps and ServiceOps.
Efficient incident management using automation like auto-assignment.
Automated responses to known issues using our NLP-powered virtual agent.
Date & Time
7-11 November, 2022
Booth Number
H-35 |CTICC, Cape Town
Have any questions?