Analytics
Accelerate your Root Cause Analysis with Correlated Analytics
Turn insights into actions

End to End Data Analytics Platform
Analytics for IT – the BI way
Gain consistent visibility across on-premise and cloud resouces
Analytics powered with strong visualization engine
Want to compare log pattern and CPU trend? Want to analyze 1+ bil traffic conversations? Want to load login failed accounts of last 1 year? Deploy Motadata and get going!
Comparison Data Widgets: Capture multiple data patterns on the same chart
Dynamic Template: Add, remove and modify templates with user preferences – Same device with multiple user views
Open Visualization: 40+ out of the box data visualization methods to take your analytics to the next level – smarter monitoring, smarter analytics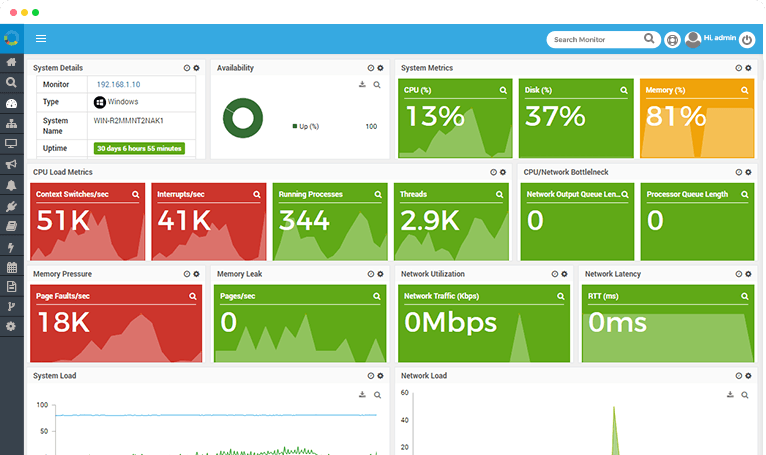 Turn Machine Data Into Real-Time, Actionable Insights
Data normalization: Once collected, Motadata automatically analyzes and normalizes data from all data sources into data models to get relevant information.
Full text search support: Raw messages can be retained once key information extracted. Analytics automatically maps relevant fields with raw messages to enrich your context.
Never lose spike!: Automatic scalability allows you to work on large data volume. Never miss capturing any unique traffic conversation or any raw log message.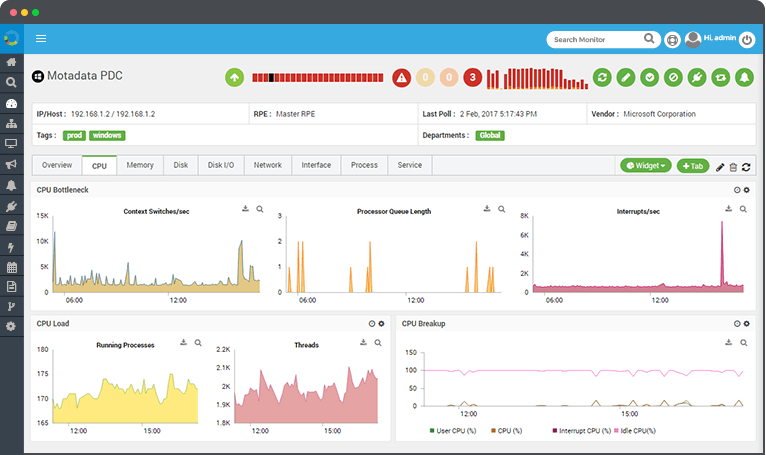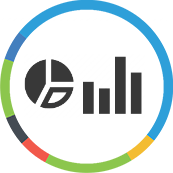 Correlated monitoring of Network device, Server and Application Infrastructure. Powerful, robust and scalable availability and performance management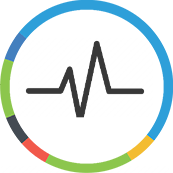 Empower IT operations with a deep understanding of network and application traffic behavior. Proactively detect threats, botnets, DDoS and other risks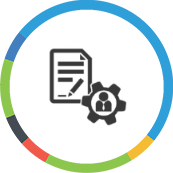 Collect, store and aggregate tons of log data in real-time with actionable insights. See what's happening across critical services and distributed infrastructure
Evaluate Motadata For Free
Start 30-day free trial. No credit card required.