Application Performance Monitoring
Assure better health and performance with application Monitoring
Control your application environment with end-to-end monitoring capability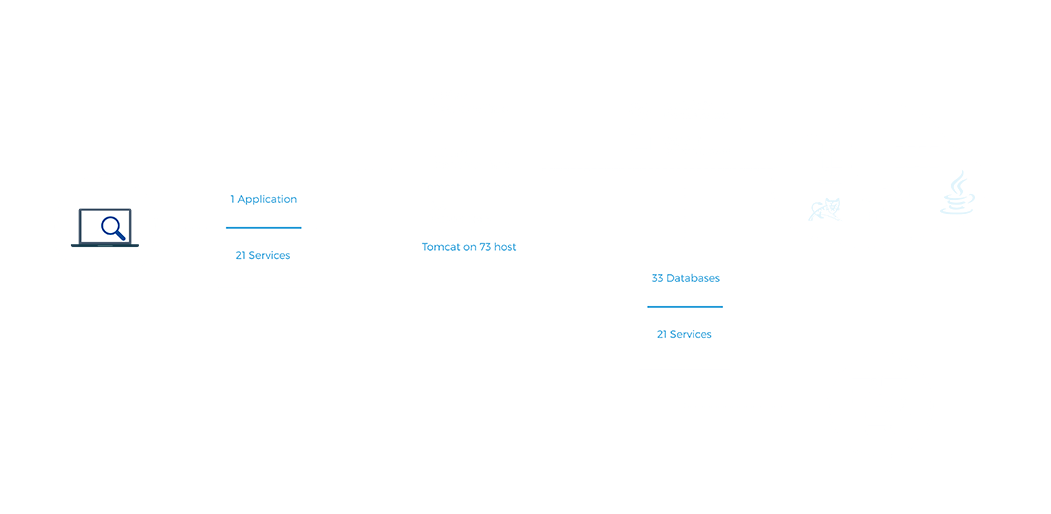 Deeper insights to supercharge your operations
Strong application performance monitoring capability enables IT teams to get thorough insights into application health and response-time data. Go proactive with Motadata application performance management software to identify potential threats that might bring operations down and fix the issue before it becomes the problem. Real-time metrics dashboard helps you stay on top of your application performance.
Monitoring your applications has never been so easy
Operational insights to understand how application performance impacts the overall experience.
With drill-down detect bottlenecks of the process to enhance the infrastructure availability.
Pre-built visualization dashboards
Choose and edit from 40+ pre-built template to make your own dashboard with drag and drop.
Application-centric traffic analysis
Define bandwidth threshold to identify and manage bandwidth-hungry applications.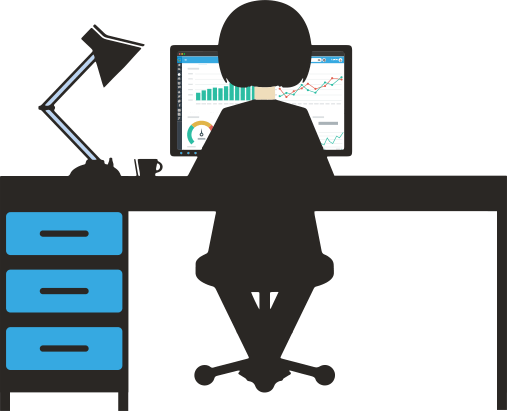 REQUEST A DEMO
Kindly provide below details to help us offer on-time assistance.